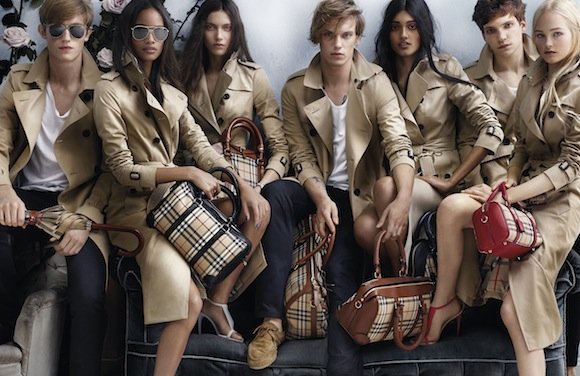 By Maria Pesin | Uncategorized
It's very exciting to start your own fashion company. Your dream is to be the next Michael Kors or Donna Karan.   You envision being a lifestyle brand and making everything from sunglasses to dresses. Planning your first line thoughts of doing a little bit of everything: pants, dresses, shirts, knits, and maybe a few handbags sounds like a great way to launch your first collection. You also see yourself selling to everyone from age 21 to 50 and from different walks of life. Just when you are ready to begin on this path I hope someone with the voice of reason smacks you on the head and says NO!! This is not the way to do it. Because it isn't and yet so many new entrepreneurs think this way. Take it from me focusing on a particular product is the best way to launch. Decide the classification you want to be in. Is it sportswear, or dresses, or accessories? Whatever you choose that should be your direction. And do the best darn collection in that category. Make a statement.
After you select your category you then need to decide on who your customer is. Then create a singular vision for your line.   Your collection needs to have a very clear point of view.   Then when someone sees your line they know what you stand for. As branding great, Al Ries said, "The best approach to take in our over-communicated society is the oversimplified message. You have to sharpen your message to cut into the mind."
Your marketing should also reflect the collection.  You learn where target customer goes.  So that the PR you do reaches her.  Be repetitive in your marketing. Choose a few things to do then do them consistently, often, and well. This doesn't mean you cannot sell to everyone.   But you cannot create for everyone and market to everyone.   You need to market specifically. Then, of course, you can sell everyone.
As your business grows you and you build a solid customer base you can then add on product extensions. But, starting with a focus will actually grow your business more quickly.  Brand focus is a critical component in building your brand. Strong brands have one big (major) point. Weak brands are a collection of small (minor) points tied together. I read a great saying recently, "Build a business that's a sword, not a broom."