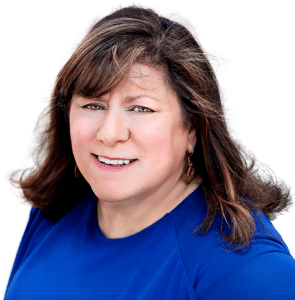 Maria Pesin is a senior apparel industry executive with an outstanding history of achievement and over 25 years of field experience. She has developed brands from the ground up and taken well-known names to new heights of excellence. Her proven leadership ability has led her to spearhead marketing operations and construct and implement business plans for New York apparel giants like Fleet Street and GIII Apparel Group building multi-million dollar brands. She has established herself as an expert in everything from merchandising and sales to product development and budgeting.
Maria is passionate about the apparel industry and dedicated to working with up-and-coming enterprises that are as devoted to the trade as she is. She takes great pleasure developing close ties with the people she works with and loves sharing the knowledge she has gained over the years as an apparel executive. Establishing new businesses, growing existing businesses and bringing new fashion trends into the marketplace is what she enjoys most about her job.
Session expired
Please log in again. The login page will open in a new window. After logging in you can close it and return to this page.
Powered by WishList Member - Membership Software