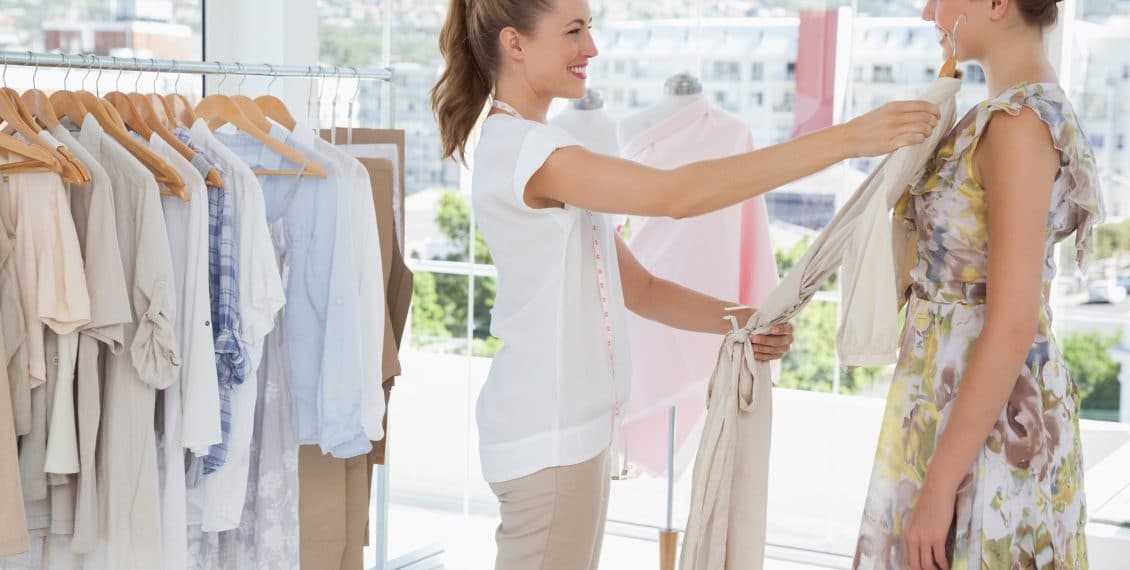 By Maria Pesin | Fashion , Sales
I keep hearing people in our industry say that retail is on its demise, but that's because companies don't know how to do it anymore. It's time to change up our customer's experience in our businesses. I think we have the ability to turn it around. We need a retail renaissance.
The reason why retail is going downhill is due to the lack of helpful employees and increase of computers. The sales help is either not well trained, or they don't exist at all. Companies are automating their businesses to the point where it's impossible to even speak to someone on the phone. Many companies may think that computerizing the retail experience increases efficiency, but more often than not, it decreases a shopper's excitement and motivation to make purchases. Automating a store can make customers feel like the company isn't willing to go the extra-mile to make their shopping experience a pleasant or enjoyable one through face-to-face interaction.
Shopping is a form of entertainment. We've all spent hours shopping on our days off because we find it fun, and even relaxing. Incorporating entertainment into your retail company can keep people engaged, and this is something that can only be done with human interaction. Automating your business lacks the human qualities that we look for in retail help like an upbeat attitude and the ability to give opinions. I went into a clothing store the other day and the manager immediately approached me. We held great conversation and I found myself making multiple purchases before leaving the store. I felt like the staff was knowledgeable and focused on customer satisfaction which made me feel like a valued buyer.
It's time to bring back what made retail so successful: quality customer service. The more you automate retail, the worse off you are. So take away the automated system on your help line and connect your customers to reliable employees