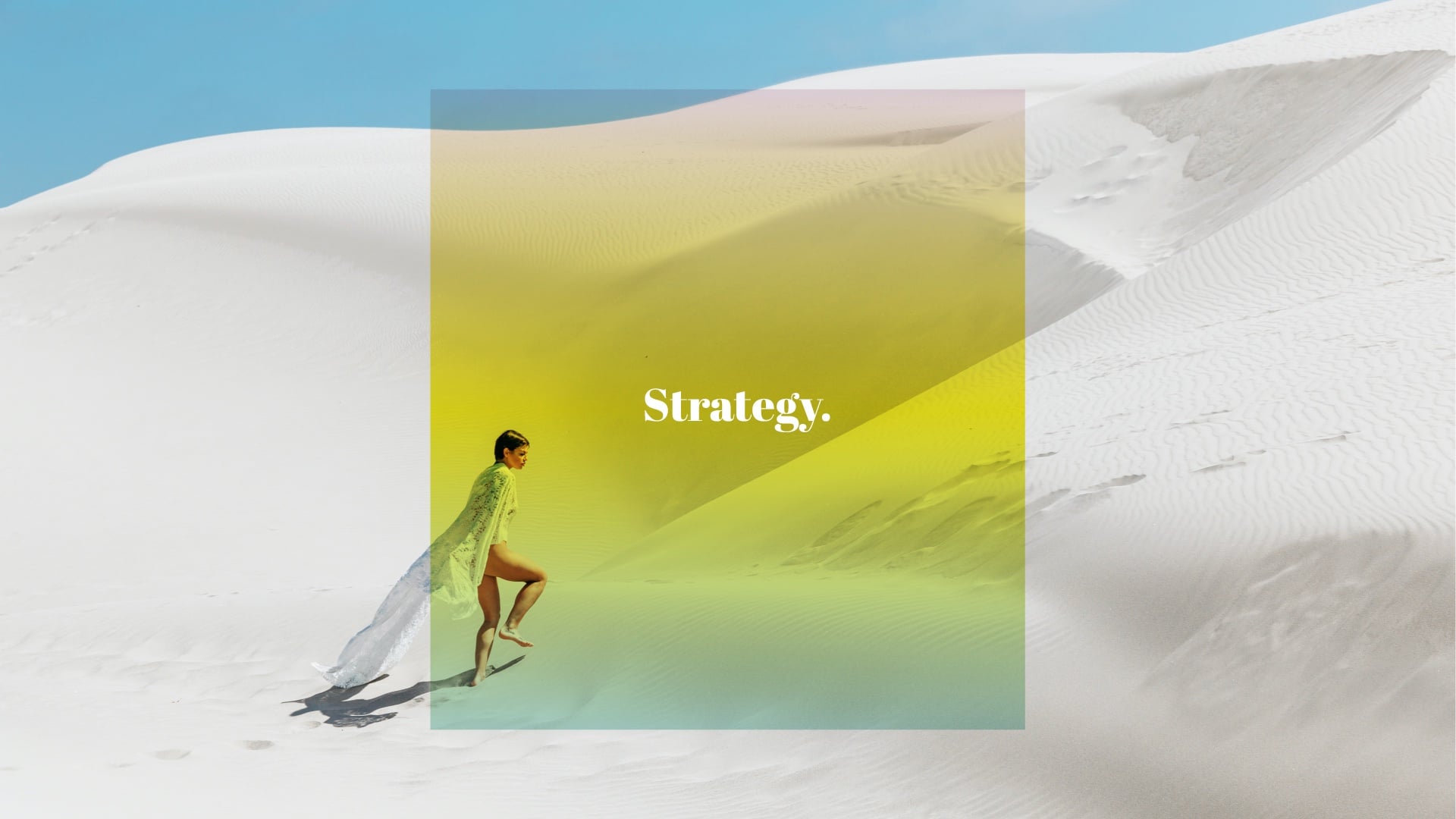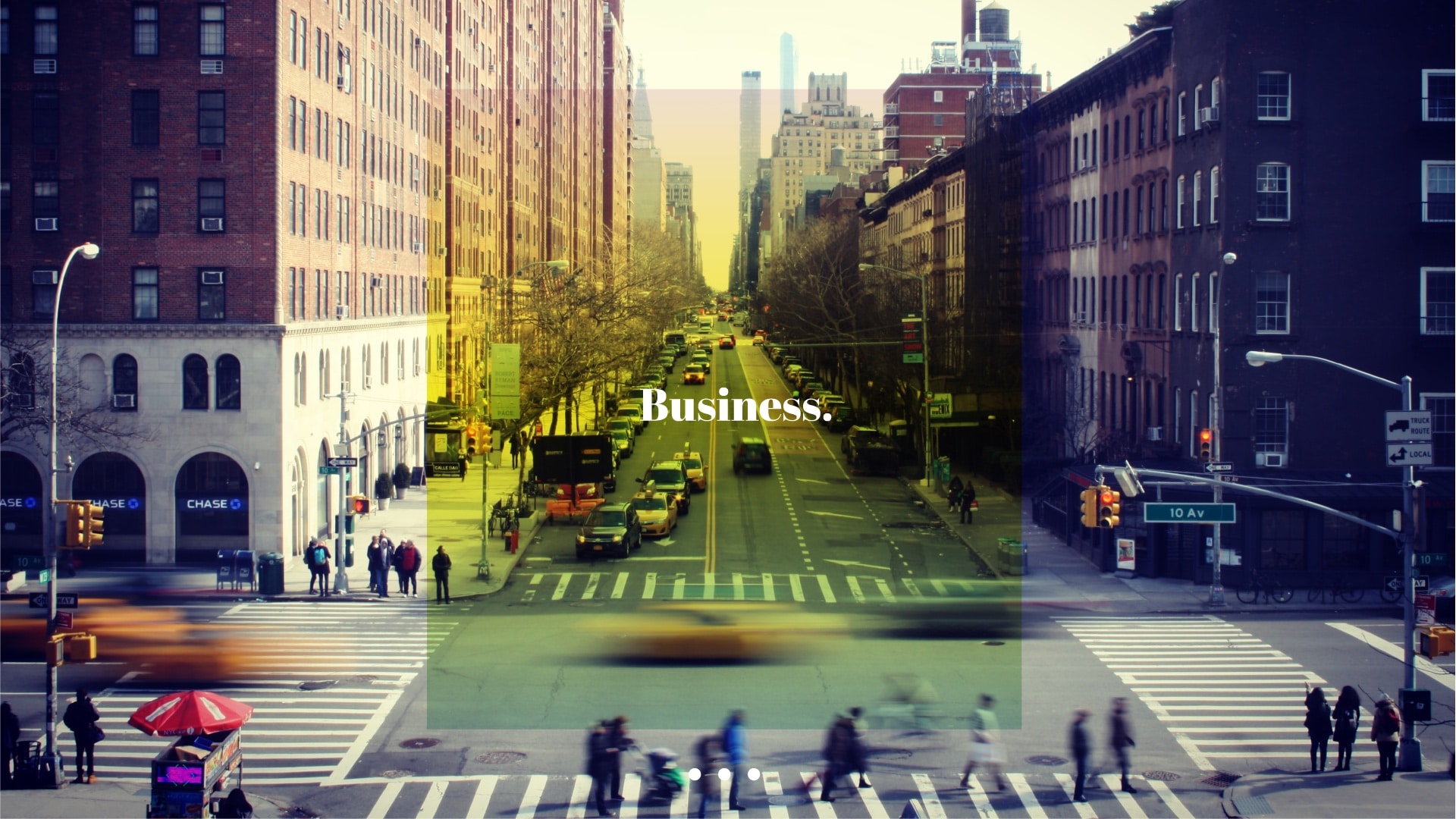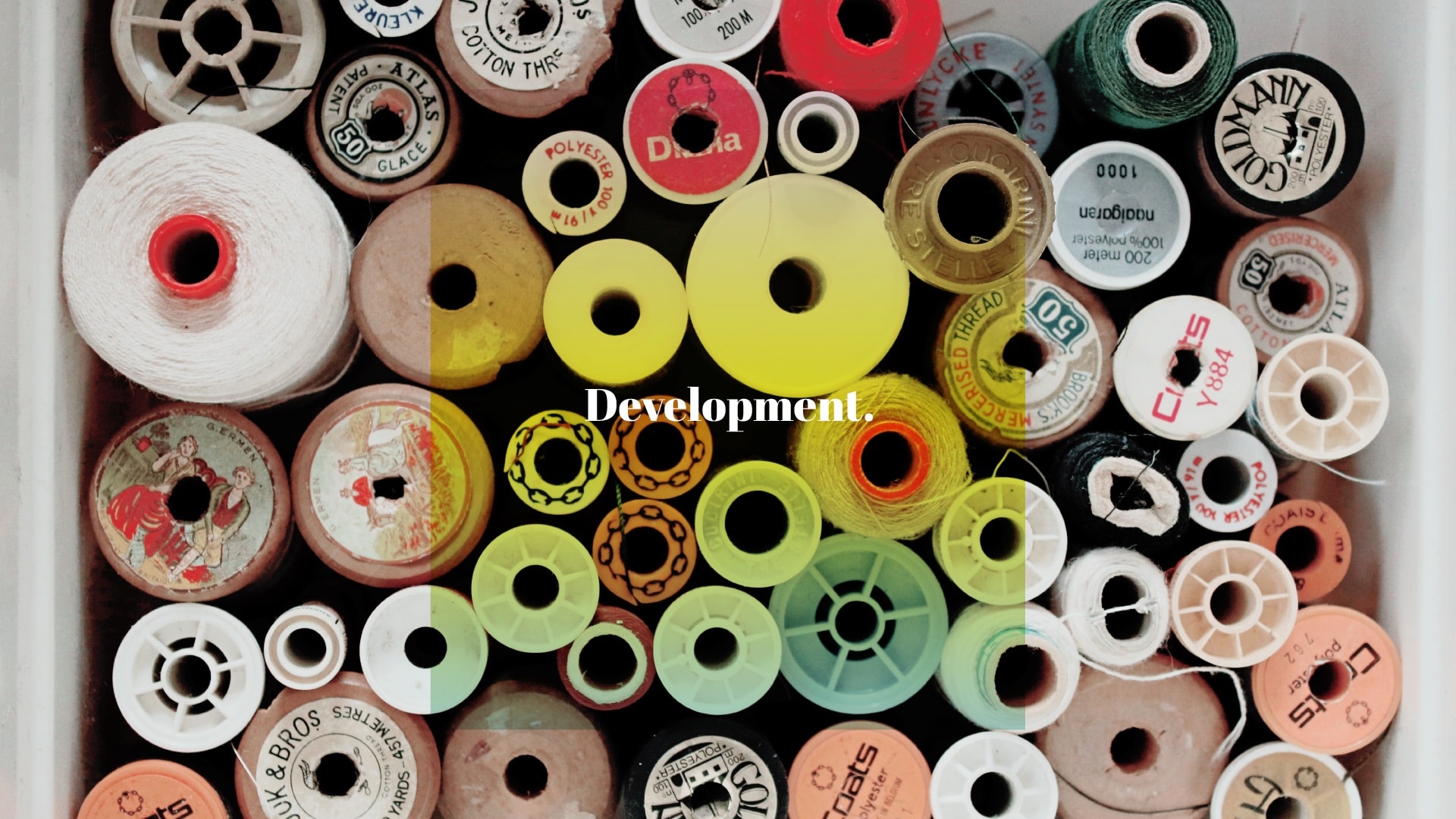 The 3 Keys to Succeeding as a Fashion Entrepreneur
Too many talented, aspiring designers fail for all the wrong reasons.
1.
Never forget that your fashion business is a business. It's not just about creating beautiful preoducts. To succeed you must learn to be a true entrepreneur.
Business Sense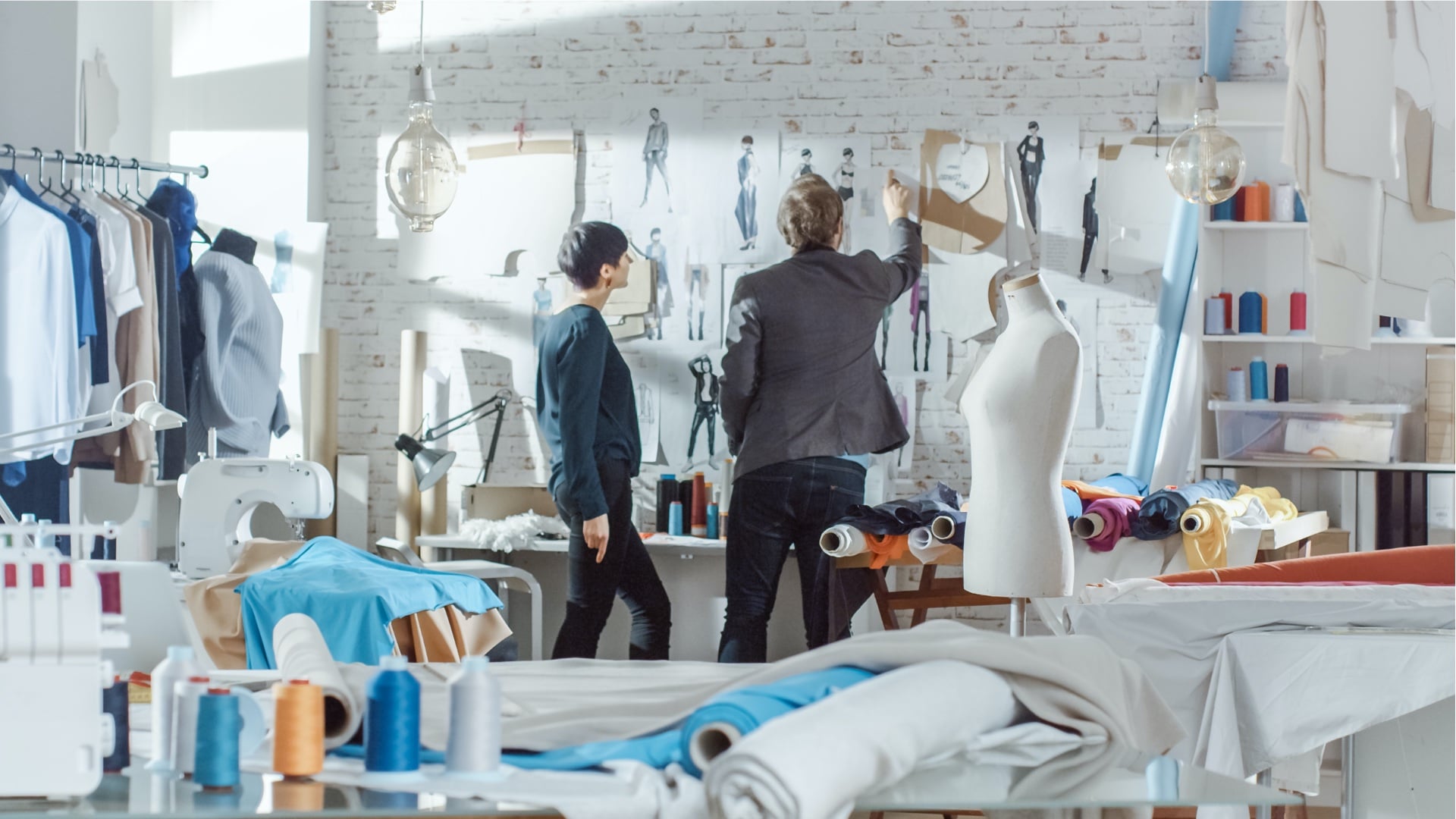 2.
Never try to satisfy the entire market. Instead focus on the particular needs of a highly targeted audience. Only then will your brand truly resonate.
Uniqueness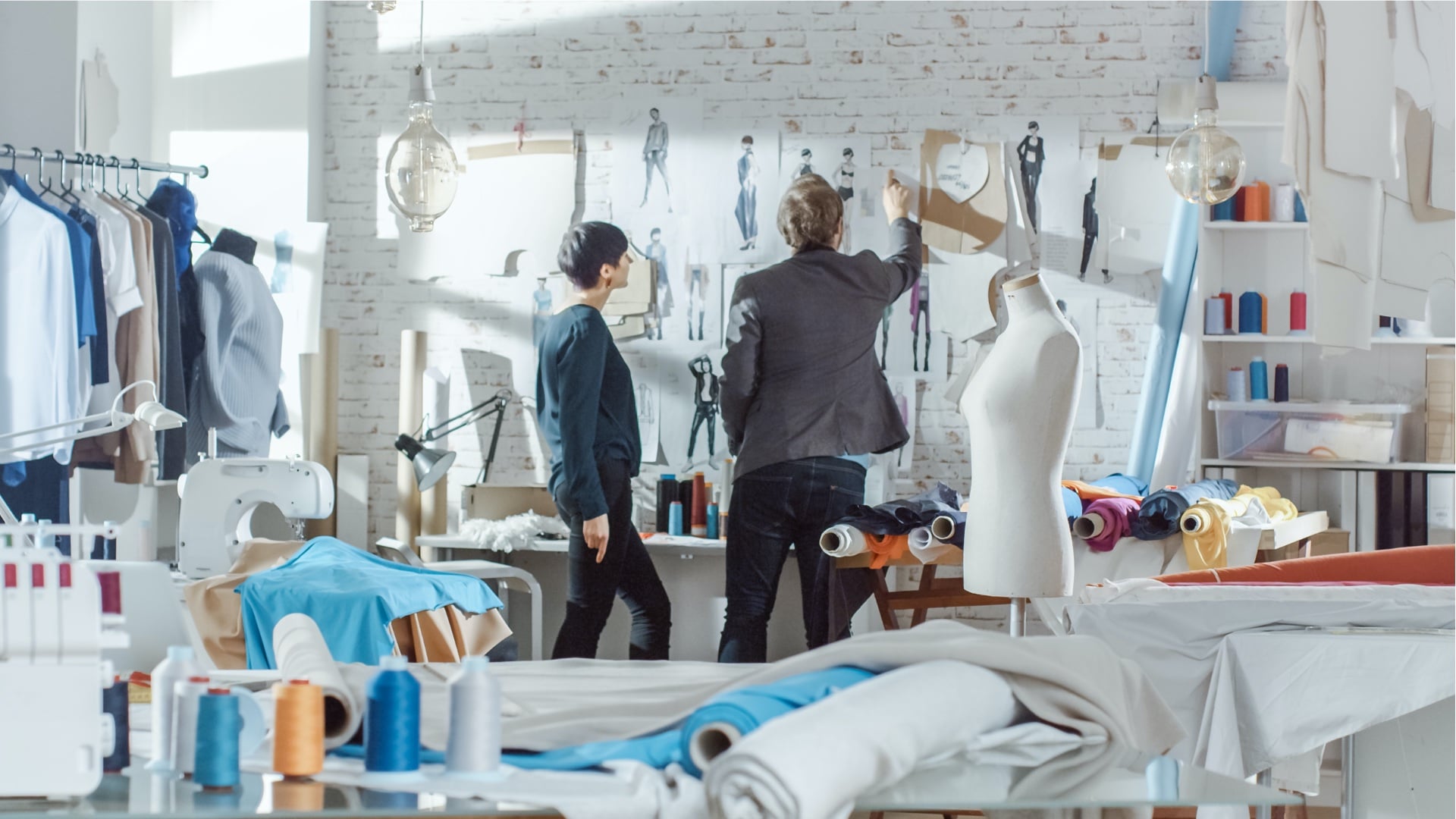 3.
Sales and marketing are not ugly words. Businesses survive if, and only if, customers are convinced to buy their products. Everything else is just a hobby.
Sales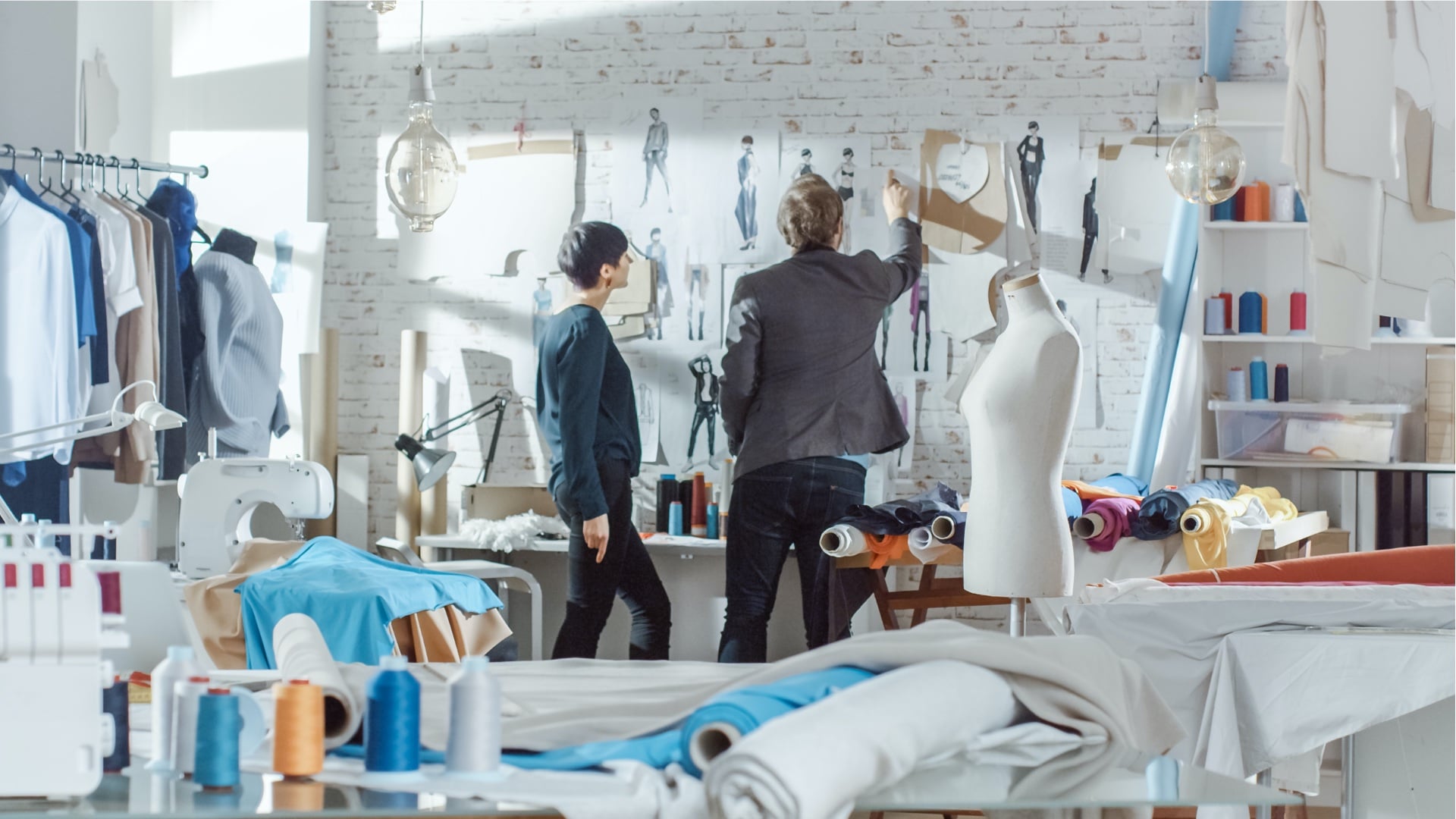 ---
Let's accelerate your fashion business!
"14 Essential Truths Everyone in the Fashion Business Should Know".
---
---
Discover the Fashion Startup Blog
Stay up to date with the latest tips & tools for serious fashion entrepreneurs.
Today officially marks the last day of 2019. We're about to embark on a new decade full of promise and potential. New Year's is a time of new beginnings and new aspirations. It is a time of reflection and contemplation. You might ask yourself, "Did I reach my goals this year? Are sales where I wanted...

New Year-New Decade of Promise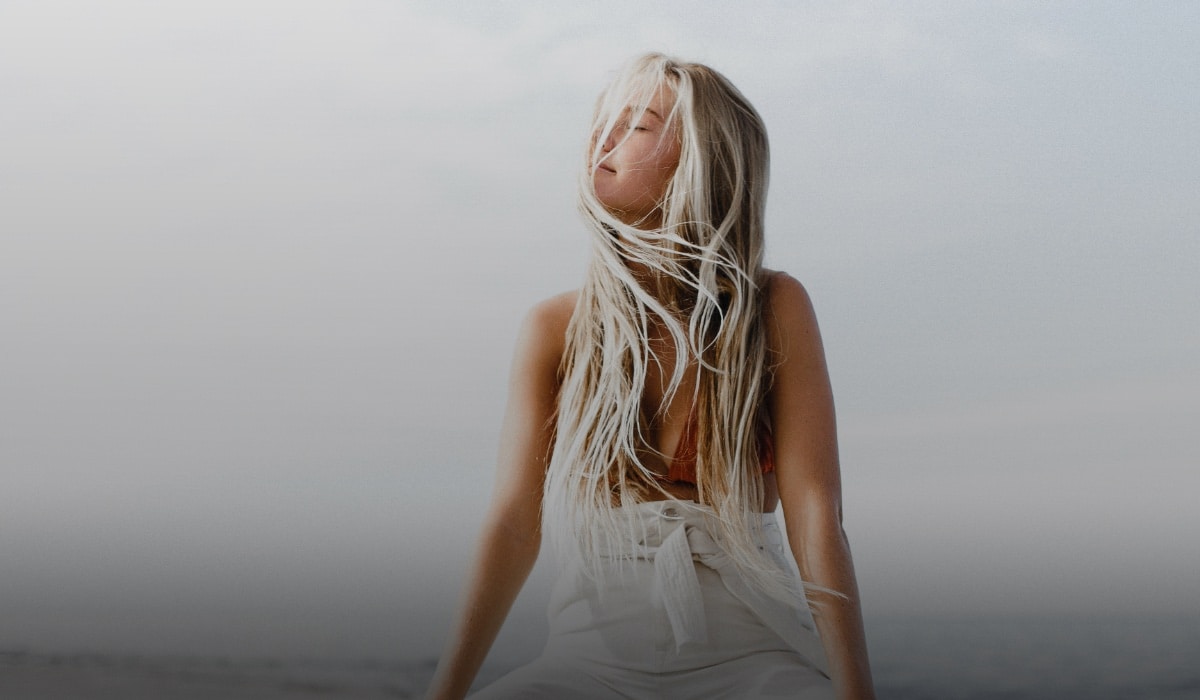 Check out my latest podcast with Damian Mason, where I discuss my success path in the fashion industry from when I first started to where I am now.

"Processes are important to all businesses...You have to evolve with how people and culture evolve"

-Maria Pesin

Click here to view my latest podcast

Do Business Better Podcast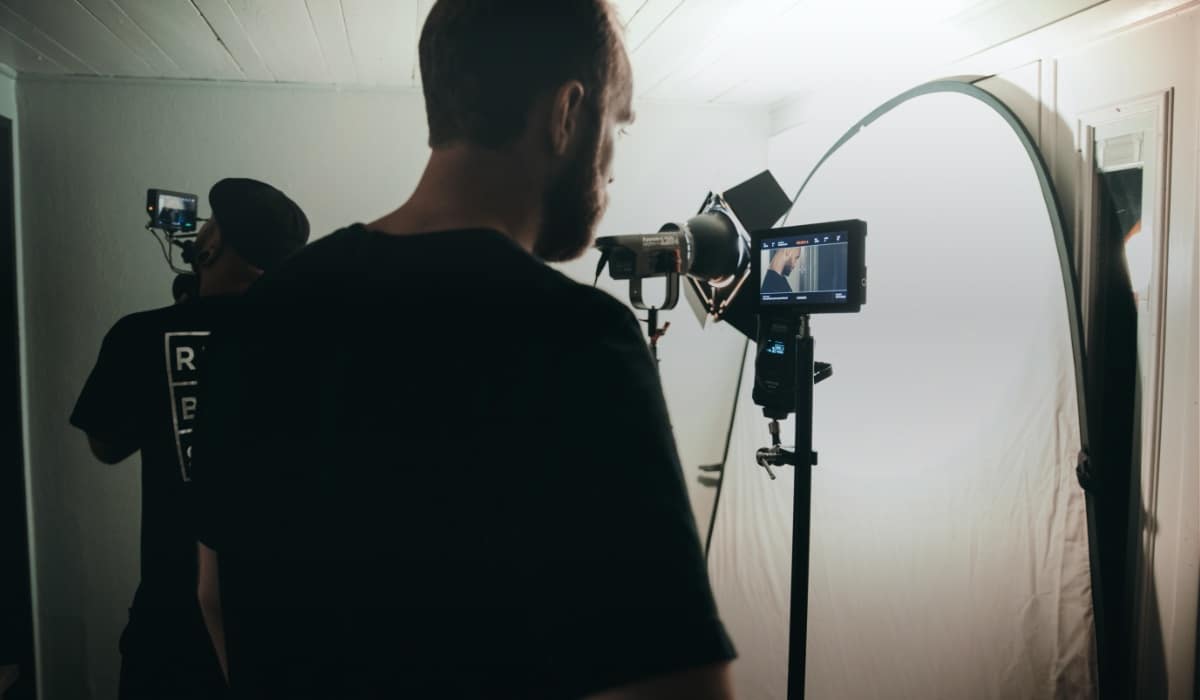 Thanksgiving is only one day away, and that brings us to a time of family togetherness and also holiday shopping. Every year they seem to be starting Christmas advertising earlier and earlier. Even on the radio, they started playing Christmas music in early November. I have noticed minimal Thanksgiving advertising. I sent my assistant Meredith...

Holiday Extravaganza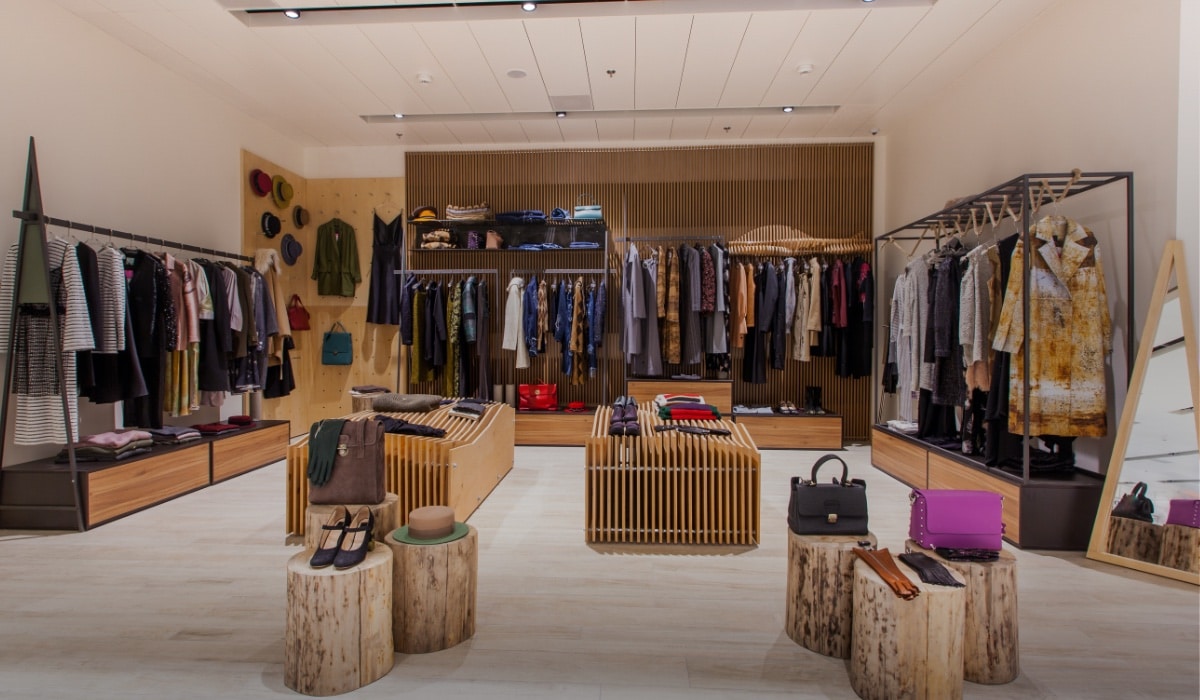 Maria has been an invaluable resource providing a unique approach, support and direction to my fashion business. She helped in course correcting my product strategy, merchandising and defining a clear direction for the brand. She has the ability to get to the crux of any issue related to business strategy, or marketing and give incisive clear guidance. I valued her commitment to my business. She immersed herself into it and provided solutions that met goals. Maria is truly an expert and very experienced in the field of fashion and combines creativity and a strong business orientation.
On a personal level I appreciated Maria's direct, no nonsense approach and I believe I have a lifelong mentor in this entrepreneurial journey.
---
As a start-up, Maria Pesin is the glue that made my idea become reality! Her years of experience and knowledge saved me time, energy, and MONEY! I have a found a priceless partnership with Vibe Consultants and Maria. She has gone above and behind to "show me the ropes" of the fashion industry. My brand has been created on a strong foundation with the help of Maria and her amazing team.
---
I am incredibly grateful to have found Maria. Her guidance and support has meant the word to me. When I decided to pursue opening a company as an independent fashion sales rep I really didn't know where to begin. I was eager to get started and didn't want to take the time and money to get another degree. I searched for online classes and books on the subject but found very little. I reached out to Maria after I ran across Vibe Consulting online and I am so grateful I did. Maria offers a wealth of wisdom and she shares it with a nudge to keep me moving forward. I really enjoyed the many stories she shared of her experiences in the fashion industry. She didn't sugar coat things. She spoke in a direct manner and pushed me to do my best. I honestly could not have worked with a better mentor. Maria is a shining example of someone who is doing exactly what she is meant to be doing. I am proud to say that my fashion rep company is up and running now thanks to Maria!
---