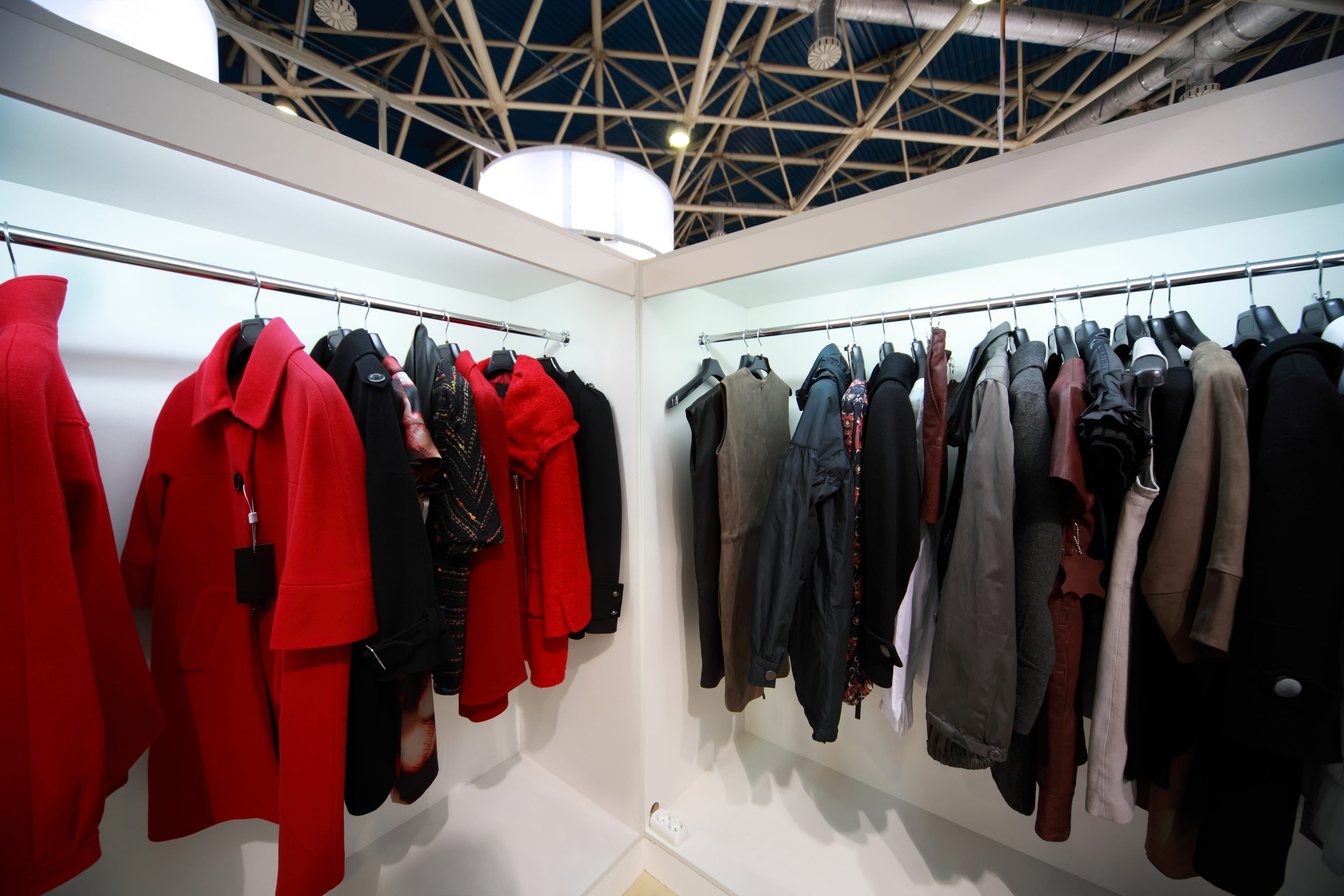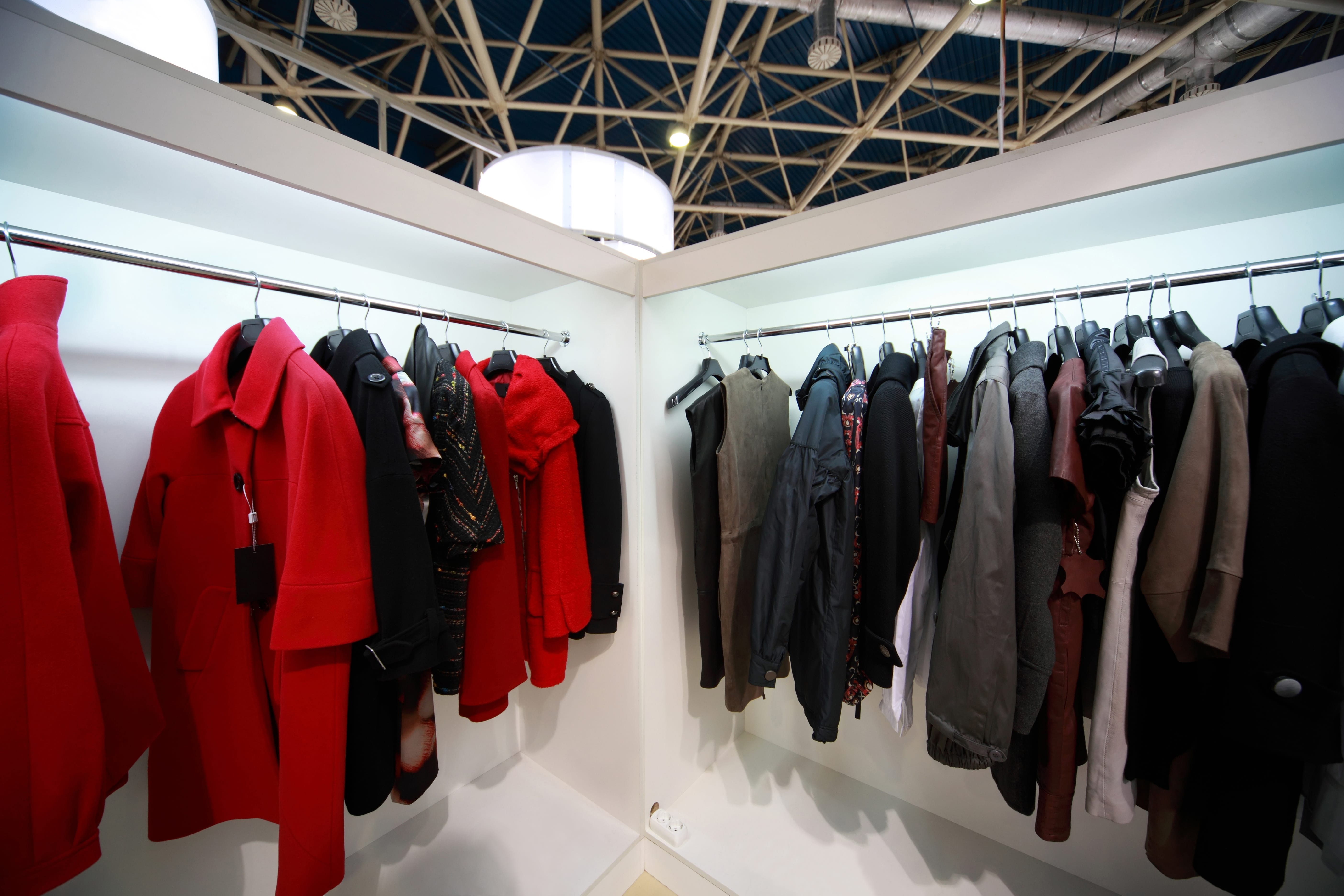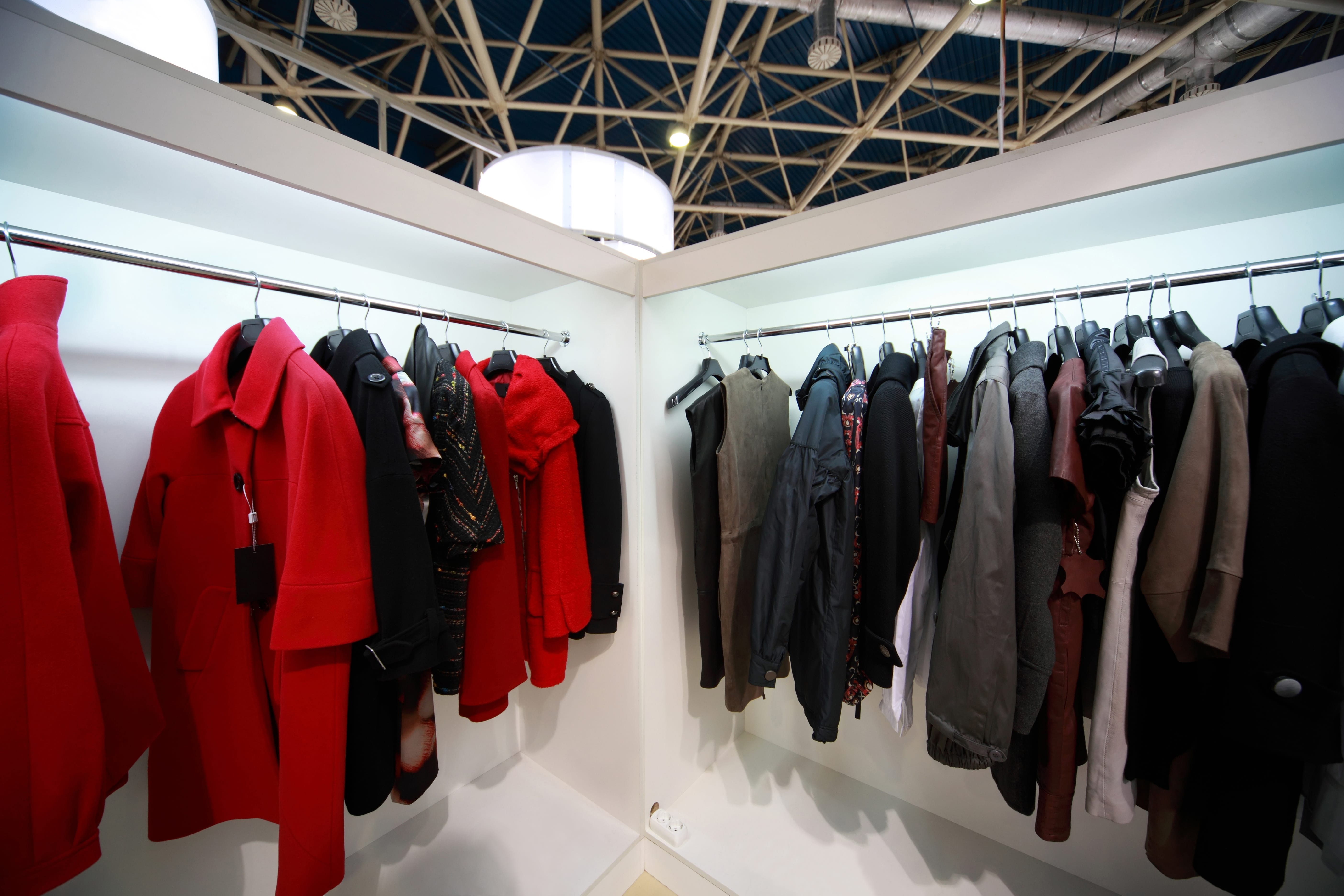 I have been to countless fashion trade shows and on both sides of the table. I have observed many companies doing it right. Unfortunately most do not do all they can to maximize their results. In order to ensure this expensive and time-consuming activity evolves into a well-managed, justifiable profitable function, the following 10 tips deserve your attention:
Contact all your accounts including your target accounts – I mean call them don't just send them an email. Do both. But, keep calling them till you speak to your buyer. Try to get an appointment. If you can't get the appointment at the very least excite them enough so that they will agree to stop. Then send an email reminder a couple of days before the show.
Make sure your samples look good – Your samples should look their best, buttons sewn on, no wrinkles, good presentation hangers, main labels sewn in, and proper hangtags with style numbers and all information that a buyer needs.
Decorate your booth – It doesn't have to be expensive but it should reflect your brand and help you stand out.
Choose the right trade show – Each show has their specialty. One might be more contemporary, another better for luxury. If your target accounts attend the show this is where you want to be.
Don't sit or spend time on your phone when you are in your booth – You're there to do business be alert and ready.
Know and communicate your brand story – Telling your brand story engages the buyer on a deeper level.
Make sure your presentation is polished – Know your product like the back of your hand. Presenting your product is a form of entertainment. The more interesting the presentation the more interested your buyer will be in your product.
Give-a-ways or raffles are a good way to encourage buyers to come to your booth. But for heavens sakes not another tote bag.
Be assertive but not aggressive – Assertive salespeople do not tell the customer what to do, but rather they help lead them to an educated decision by providing them all the necessary facts. They are confident in themselves and what they are selling.
Follow up right away – Now I don't mean the next day but within a couple of days you should call your account and ask for the order.
Some of these are common sense but not everyone does them. Trade shows are expensive to do. You should do everything you can to ensure the best results.