"There is only one boss, the customer. And he can fire everybody in the company from the chairman on down, simply by spending his money somewhere else".
Sam Walton
"Profit in business comes from repeat customers; customers that boast about your product and service, and that bring friends with them. "
W. Edwards Deming
Did you know that most customers stop doing business with a company because of poor customer service and not for product reasons? In fact more than 90% of your customers never complain? They simply go elsewhere. How seriously do you take customer service? It takes so much time and money to acquire a customer. To lose one because they weren't taken care of properly is just silly.
Here are 3 tips to insuring your customers are taken care of.
1. Learn to listen. Engage in communication with the goal of "understanding" instead of "understood". When your customer is speaking, it's best to focus on what the customer is saying, rather than trying to get a head start on how you're going to respond. Once someone in a conversation goes on the defensive, you are less likely to come to a resolution.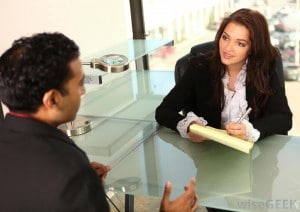 2. Be an expert. The other day I went sneaker shopping with my son and we went to Champs. The salespeople were so knowledgable. They knew the benefits and features of the different sneakers and what was best for what function. Even down to which running sneaker was best for running inside on a track and which was best for outside. We ended up buying 4 pairs of sneakers. Enough said!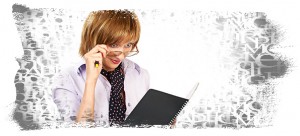 3. Go the extra mile. Going the extra mile enhances customer loyalty, increases sales, and promotes positive word-of-mouth advertising within your marketplace.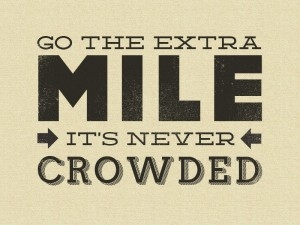 In an era where customer service is so important learn to delight your buyers.