How does marketing effect product development? According to Phillip Kotler, Author and Professor of International Marketing; "Marketers influence demand by making the product appropriate, attractive, affordable, and easily available to target consumers"
The first step of marketing is to get to know and understand the customer so well that the product or service fits him and sells itself. When I begin working with a new startup the first thing I ask them to do is a competitive analysis. I want my client to go into the stores and research the brands that they think their line should hang with. They need to know everything about these companies. From what the line consists of to who their customer is. Both the demographics (statistical data relating to the population and particular groups within it) and psychographics (the study and classification of people according to their attitudes, aspirations, and other psychological criteria). This way they can understand their customer before they design product one.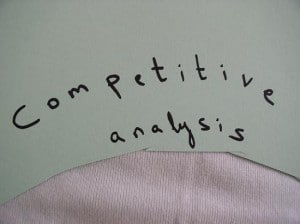 Understanding the customer is one part, knowing what you bring to the table that is different and unique from what is already in the stores is the other part. The world doesn't need a line that has nothing new to offer. What is needs is real or perceived benefit of a product that differentiates it from the competing brands and gives its buyer a logical reason to prefer it over other brands. This is often a critical component of a promotional theme around which an advertising campaign is built.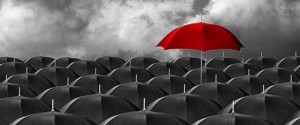 Having an in depth understanding of end-users' requirements will give you the best chance of creating and selling an innovative and commercially successful merchandise. Knowing what your are bringing to the table that is different and unique will allow you to stand out from the competition. Such a unified strategy will reduce the risk of developing undesirable and superfluous product that wastes your business' time and money.