Each morning I spend 30 minutes reading books that teach me how to grow both in my business and personally. I find it brings me inspiration but I also learn tools that help me achieve my goals. I have read so many over the years. But several have really stood out. 5 great business books you should read that I recommend are the following.
Think and Grow Rich by Napoleon Hill.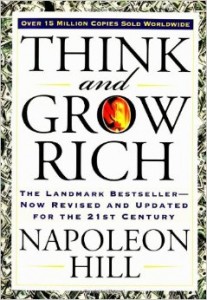 Think and Grow Rich has been called the "Granddaddy of All Motivational Literature." This is one of the first books ever written on the subject of achieving success. It is still relevant and is the go to book of many a business person.

The Compound Effect by Darren Hardy.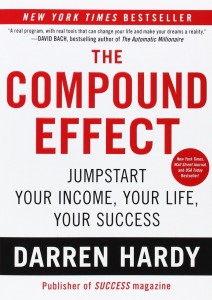 This is a great book. It speaks to how activities repeated over time create a compound effect that increases results exponentially overtime.

The Seven Habits of Highly Effective People by Stephen R. Covey.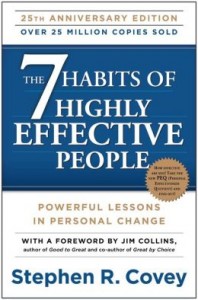 Stephen R. Covey presents a comprehensive, integrated, principle-centered approach for solving personal and professional problems. In this book reveals a step-by-step pathway for living with fairness, integrity, honesty and human dignity.

The Tipping Point by Malcolm Maxwell.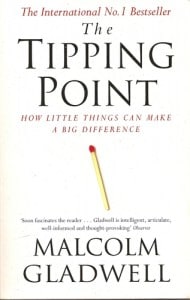 The tipping point is that magic moment when an idea, trend, or social behavior crosses a threshold, tips, and spreads like wildfire. Malcolm Gladwell explores and brilliantly illuminates the tipping point phenomenon. It is a good way for a business owner to understand how his or her brand can go viral.


The E-Myth Revisited by Michael Gerber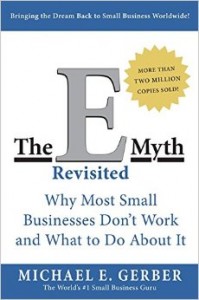 Many Entrepreneurs are so busy doing the work of their businesses that they neglect to work on their business. Most businesses are started by people with technical expertise, he says. The entrepreneurial ("E") myth is that technical expertise can provide a strong foundation to build a successful business on. In reality, success comes only by learning and effectively implementing certain proven techniques for growing and managing a business.